The Notebook - Wellness Edition (Spring 2019)
Entering Spring is a great time to reset those health and wellbeing goals or change things up a little by trying something new. Sometimes just a little adjustment is all that's needed, a product switch in your skincare routine, a new fitness class or simply being more in the moment and going with the flow.
In this issue we'll be sharing some of our current health thoughts and ideas. We would also love to hear your ideas too, so do connect in the comments section below.
Ditch any motorised transport and get those steps up…regular walks will help lower blood pressure and reduce the risk of chronic diseases such as type 2 diabetes. It's also the perfect way to make the most of the warm weather season. We have all those amazing London parks to visit for starters, but we also have some beautiful riverside walks to meander alongside too.… of course there's always a riverside restaurant or two to pop into along the way, as well as the fabulous foodie market on the Southbank… check out the Time Out guide to the best London walks and perhaps try an area you haven't visited before.
Alternatively, make tracks into the countryside, even if it's just for a few hours, this will be enough to connect you back with mother earth leaving you refreshed and centered again.
Here's some hotspots are on our radar.
Stoke Row - Henley-on-Thames The Chilterns are home to some quintessentially English pubs, and fine country walks around the 320 square miles of designated Area of Outstanding Natural Beauty. Start the trail at Stoke Row and discover the Maharaja's Well, gifted to the village by the Maharaja of Benares in the mid-19th century.
Evershot - Dorset Step into Thomas Hardy country, Evershot, is a small picturesque village situated between Beaminster and Cerne Abbas. There is a 16th Century coaching inn which Thomas Hardy called 'The Sow & Acorn' in his novel Tess of the d'Urbervilles. Evershot was also used as the setting for the film Sense & Sensibility. Most of the well trodden routes lie within Melbury Park, which is a beautiful deer-park.
Mayfield Lavender in Banstead, Surrey When June rolls around immerse yourself in the scents of the lavender fields, and feel any stress or anxiety just ebb away……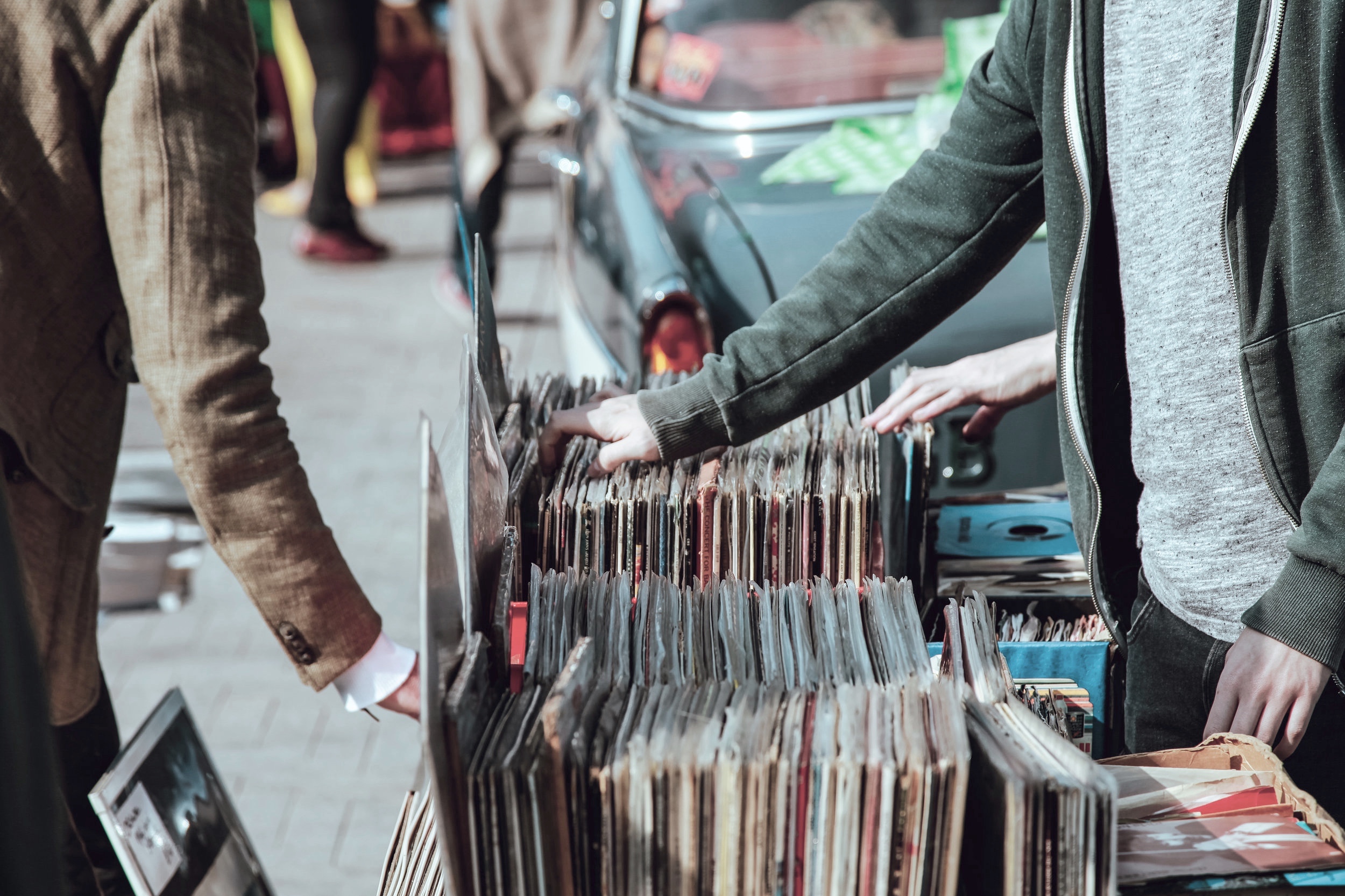 discover new music & rediscover old favourites
Studies show that listening to music can benefit overall well-being, help regulate emotions, and create happiness and relaxation in everyday life…. we sign on to that..
Music also enhances aerobic exercise, boosts mental and physical stimulation, and increase overall performance. Dancing has also shown to be a great alternative to hitting the treadmill, with positive endorphin release and a reduction in stress hormones too.
Here's a few tracks we are hitting repeat on right now!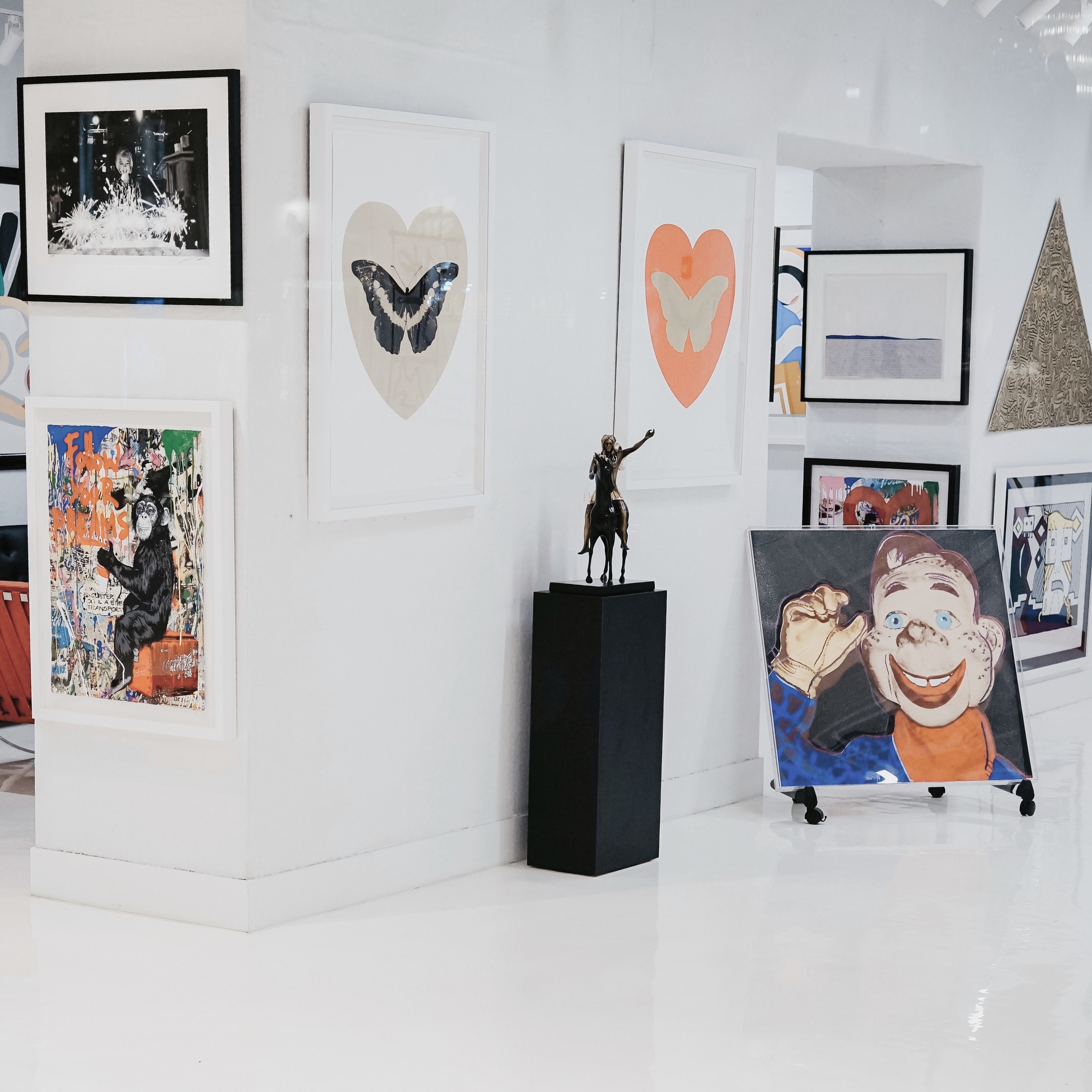 Reimagine your home with some new art or a sculpture. Art helps us understand and visualise the most meaningful elements of both our real lives and our imaginations. It's a therapeutic catalyst to help us gain new perspectives, express ourselves and achieve calm.
Neurological researchers at the University of Toronto showed painted art to 330 participants in 7 countries while they underwent MRI scans. The results clearly showed that looking at art led to a positive increase in brain activity.
One of our fav sites is artmajeur.com where you can Purchase direct from over 150k artists.
"Art should comfort the disturbed and disturb the comfortable."
― Banksy
Spring clean your makeup routine
Freshen up your look and give yourself a confidence boost. Now's the time to change those winter shades for a bright summer lipstick or new blusher palate.
Book in with our resident makeup artist, Hanna for a post treatment makeover or a 1-2-1 makeup session. Hanna will guide you through hottest looks right now and provide advice on which look would work best to enhance your look.
It's important to feel good when you're in flow, and what you wear can really help you remain confident throughout. We are just loving lifewear brand, Silou. They are sustainable and seriously comfortable.
'When I wear Silou, I feel feminine, confident and ready to take on the world. This is how we want our customers to feel – confident in their individual SILOU-ettes. If you are feeling uninspired about moving your body or starting a new routine, our feminine shapes are designed to make you feel good in your skin'. Phoebe Greenacre - Silou Co-Founder
Taking regular facials is a key factor for skin health and vitality, but it also improves the absorption rate of the nutrients and actives. A study supports this conclusion: a group of researchers used a facial steamer to test the permeability of sulforhodamine, which is a hydrophilic molecule and a protein called macromolecule before and after a steam treatment. The study found this process increased the permeability of the sulforhodamine by 10,000 times and the protein 1,000 times.
Rejuvenate is our new revolutionary facial treatment using the EVA Facial device from Endospheres Therapy. We combine the treatment with our own active ingredients to provide a total Rejuvenation treatment with simply amazing results. 100% non-invasive and clinically tested.
Book in now with our Rejuvenate experts, Monika & Hannah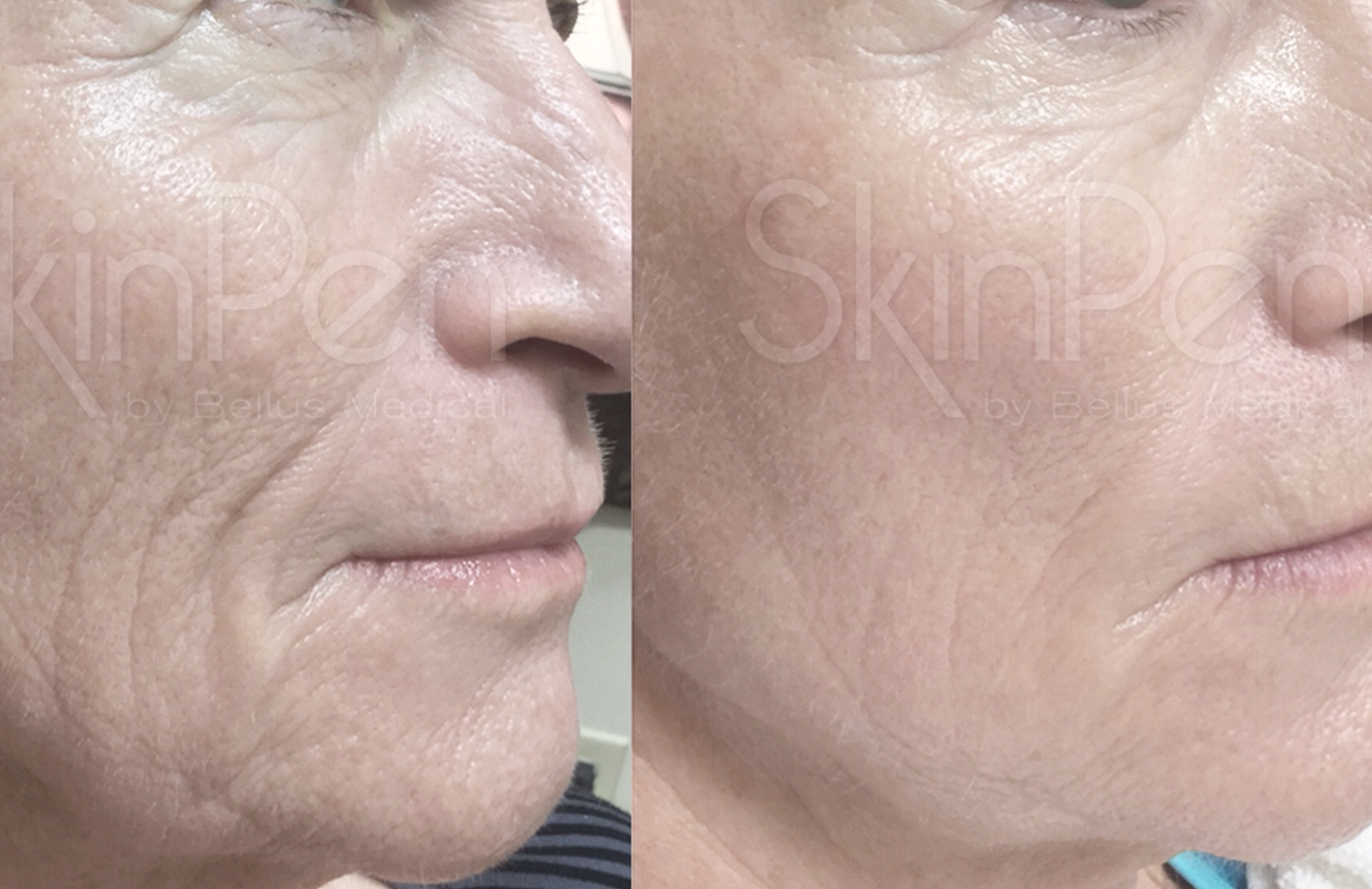 Reverse Revive Reveal is our Collagen induction therapy, also known as Microneedling. We use the FDA approved SkinPen device to organically stimulate the skin's natural ability to repair itself. This process results in the formation and remodelling of Collagen, resulting in more youthful smoother and tighter looking skin.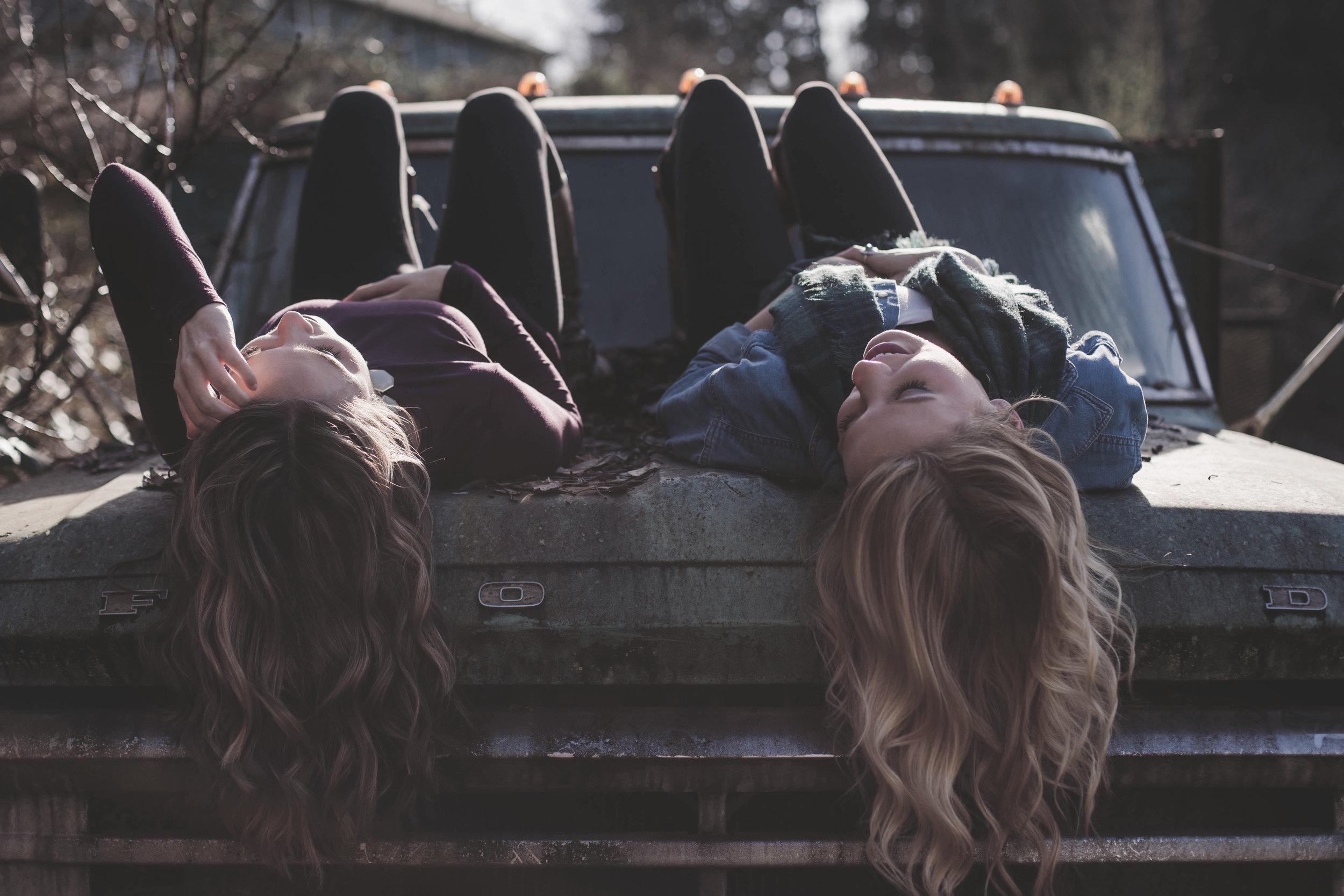 Friendships not only enrich our lives, good friends are good for our health too. Studies show there is a direct link between friendship and health and happiness. Therefore, it's smart to invest in those that make you happiest, so make yourself available - why not build new friendships or reconnect with old friends - listen up, open up and feel the love.
Many friendships turn into relationships, so If you're a lucky bride-to-be this season, an important part of any wedding prep should include a good skincare regime to ensure you are at your glowing best for the big day. Addressing any concerns early on will ensure you feel confident and at your beautiful best throughout, so we've put together 5 bridal skincare tips.
1. Counteract dull skin with a facial incorporating Oxygen therapy - Oxygen is a natural healing element and when it's infused into the skin during these treatments it encourages healthy skin regeneration and visibly reduces those lines and wrinkles which might just be creeping in.
2. Incorporate a Clinic Privé Skin Peel treatment into your regime. We tailor each peel using a combination of alpha and beta hydroxy acids along with other beneficial ingredients to treat a wide range of skin concerns. We provide light to medium depth chemical peels, so there's no down time and you look and feel amazing as soon as you leave the clinic.
3. Keep on top of skin firmness with a CACI treatment or our new Rejuvenate treatment which incorporates EVA by Endospheres for an amazing non-surgical facelift.
4. Keep your at-home regime as efficient as your in-clinic experiences by using our Lisa Franklin Pro-Effect skincare range. They are packed full of beautiful ingredients which, with regular use will have your complexion glowing in time for the big day.
5. Finally, in terms of makeup for your wedding day, why not pop in for a consultation on the perfect makeup look where our beauty experts can talk you through application and colour choices from the beautiful Delilah makeup range.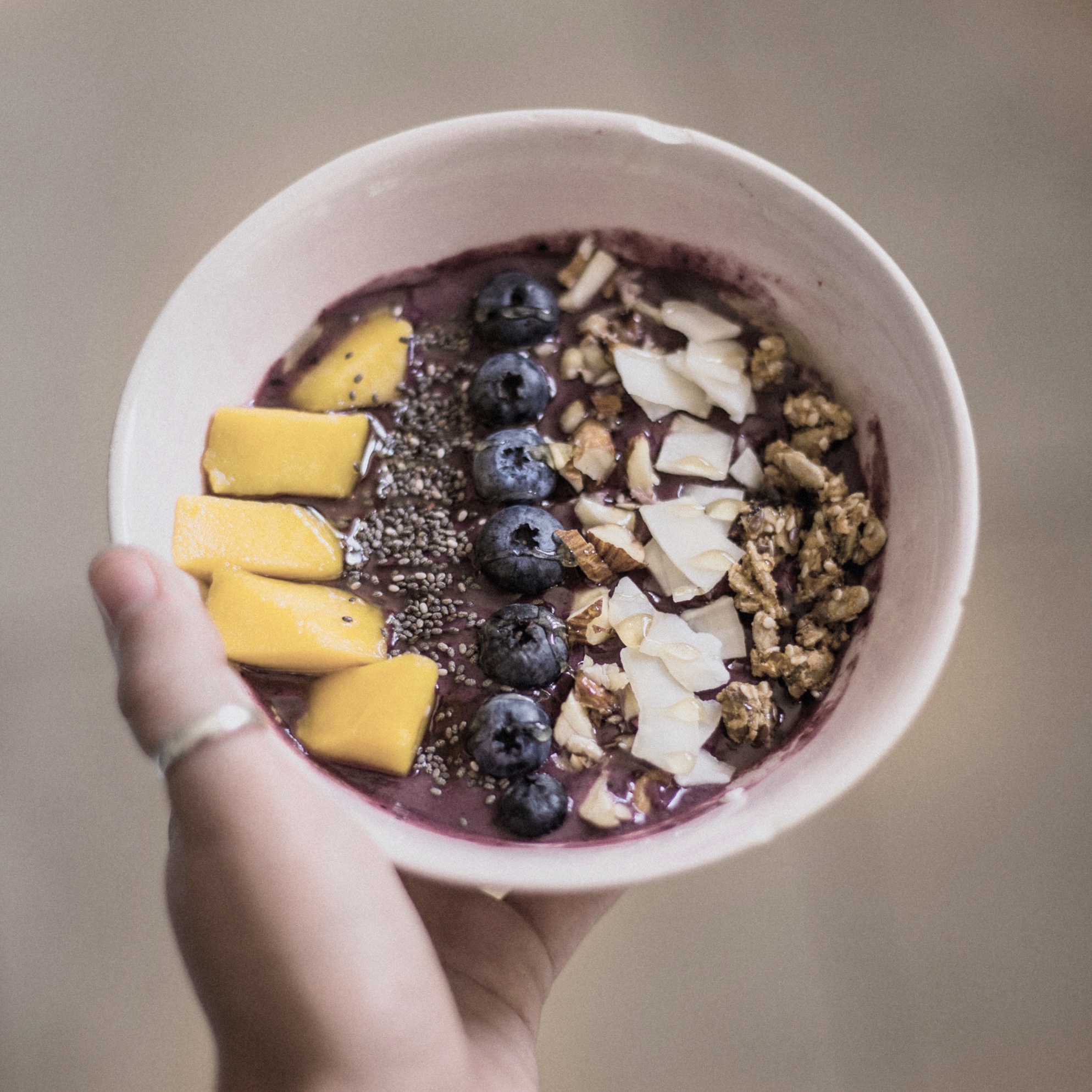 Eating healthy has a direct impact and wellbeing including mental health and skin health. Find your favourite mood foods and skin savvy sustenance.
Get your nutrients in early…
It's true that Breakfast is the most important meal of the day, helping to improve energy, kick starting your cogs and drastically improving mood in the morning. Supplying the body with the energy it needs in the morning, you feel more satisfied and happy throughout the day.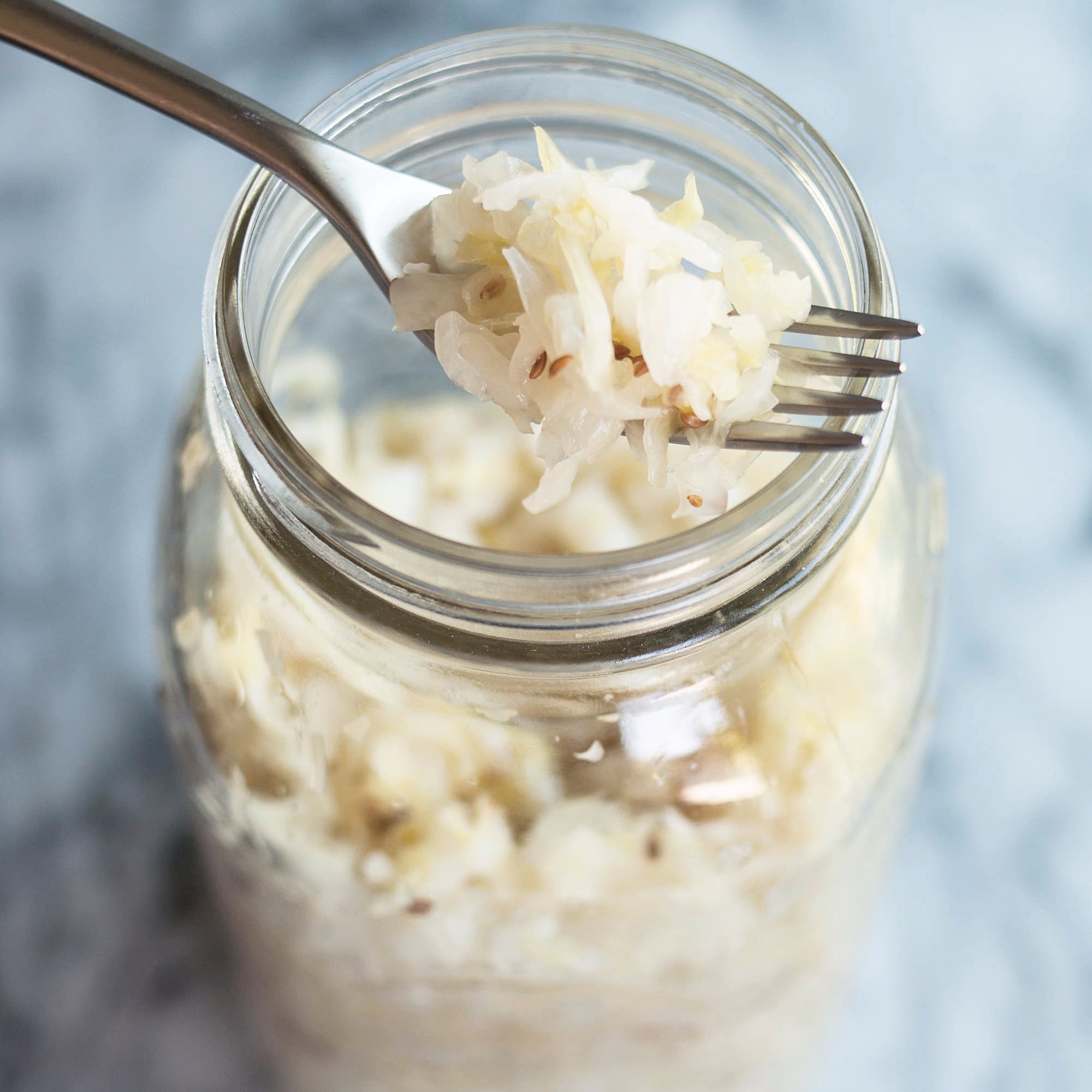 Give your gut a microbiome boost with fermented foods. Here's our 5 favourite probiotic-rich foods. Shown to improve digestion, mental wellbeing and promote healthy weight.
Sauerkraut - Made from cabbage and salt, this fermented food delivers a healthy dose of probiotics and fiber.
Kimchi - Sauerkraut's Korean cousin, this fermented cabbage boosts antioxidants.
Kombucha - Slightly alcoholic, lightly effervescent, sweetened black or green tea drink Kombucha contains many bioactive compounds, such as polyphenols, which function as powerful antioxidants in the body.
Miso - A paste made from barley, rice or soybeans rich in essential minerals and a good source of various B vitamins and folic acid.
Amazake - Vitamin rich Japanese probiotic made from koji helps deliver glowing skin and can even cure hangovers.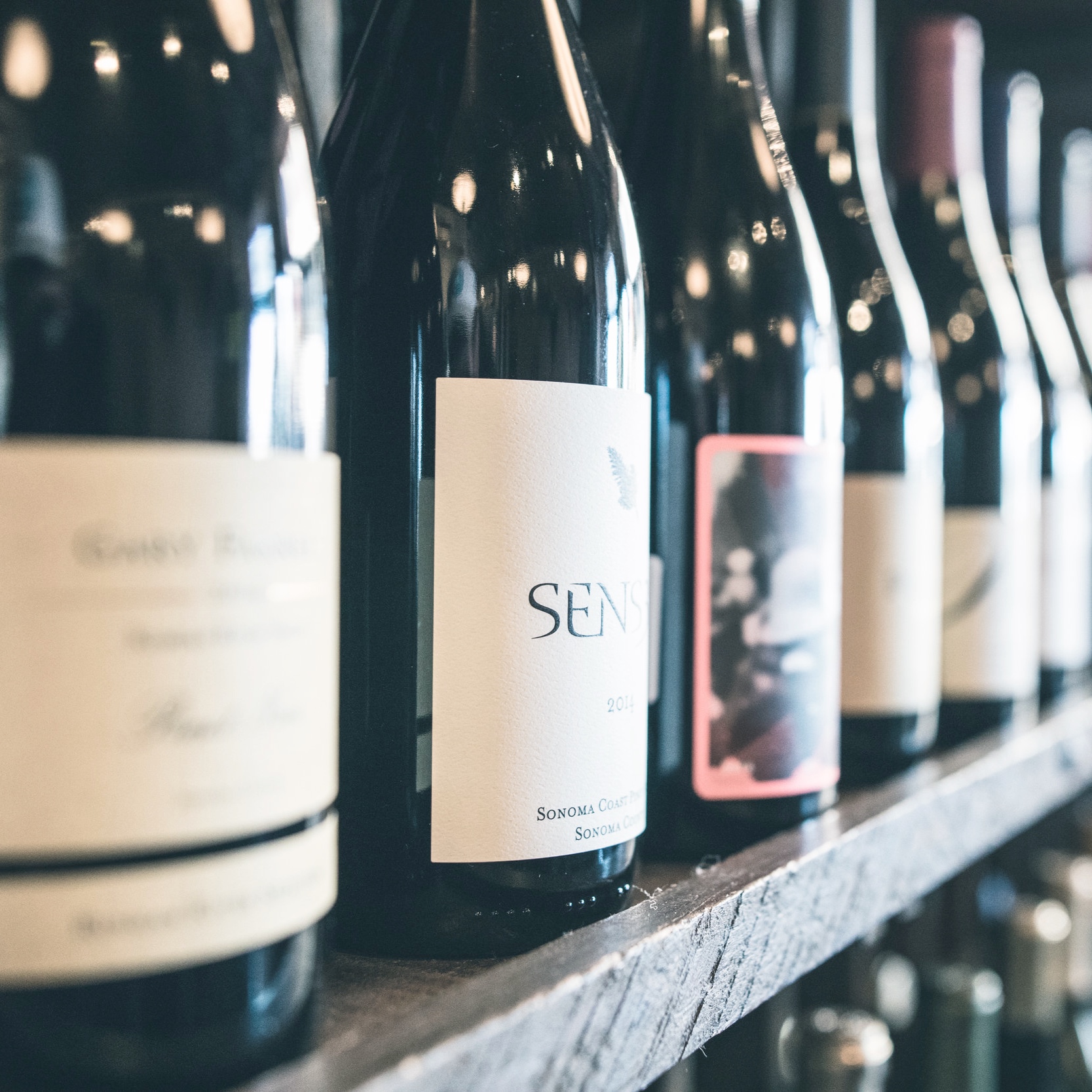 Moderate consumption of wine and alcohol in general can help prevent blood clotting. Red wine, in particular, contains phenols that act as a blood thinner in a similar regard to aspirin. A study done by John Hopkins University Medical Center found that resveratrol found in red grape skins could protect against stroke when the grapes were turned into wine. However, Like all good things in life, moderation is key.
Our favourite vino destination, The Wine Place in South Kensington are providing some wonderful opportunities to taste some great wine.
Corkage Free Monday Buy any wine at retail price and enjoy in the bar.
Wine of the week Wednesday - Taste three new wines free every week
The Pro-Effect for Men Pollution Defence Cream picked up the Best Men's Grooming product award in the 2019 Beauty Shortlist.
A protector of the skins ecosystem, it provides an environment for the development of the skin's
beneficial bacteria to the detriment of undesirable bacteria, pathogenic or not, ready to invade the skin at the first sign of imbalance. The nutrient-rich cream re- balances, maintains and even stimulates the body's first line of defence against external attack by creating a teflon like shield.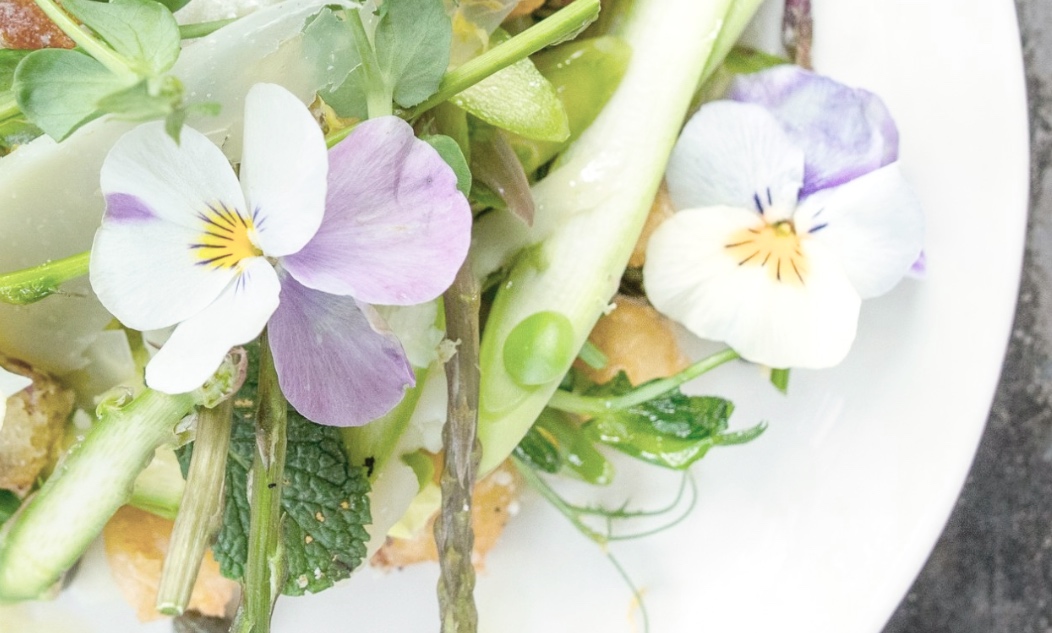 seasonal courgette & asparagus salad
Ingredients
1/2 Yellow courgette
1/2 Green courgette
150g Broad beans, podded
40g Wild asparagus
100g Chickpeas
40g Pecorino
½ Large lemon, unwaxed
25g Pea shoots
20ml Olive oil
10g Sea salt
Small handful Mint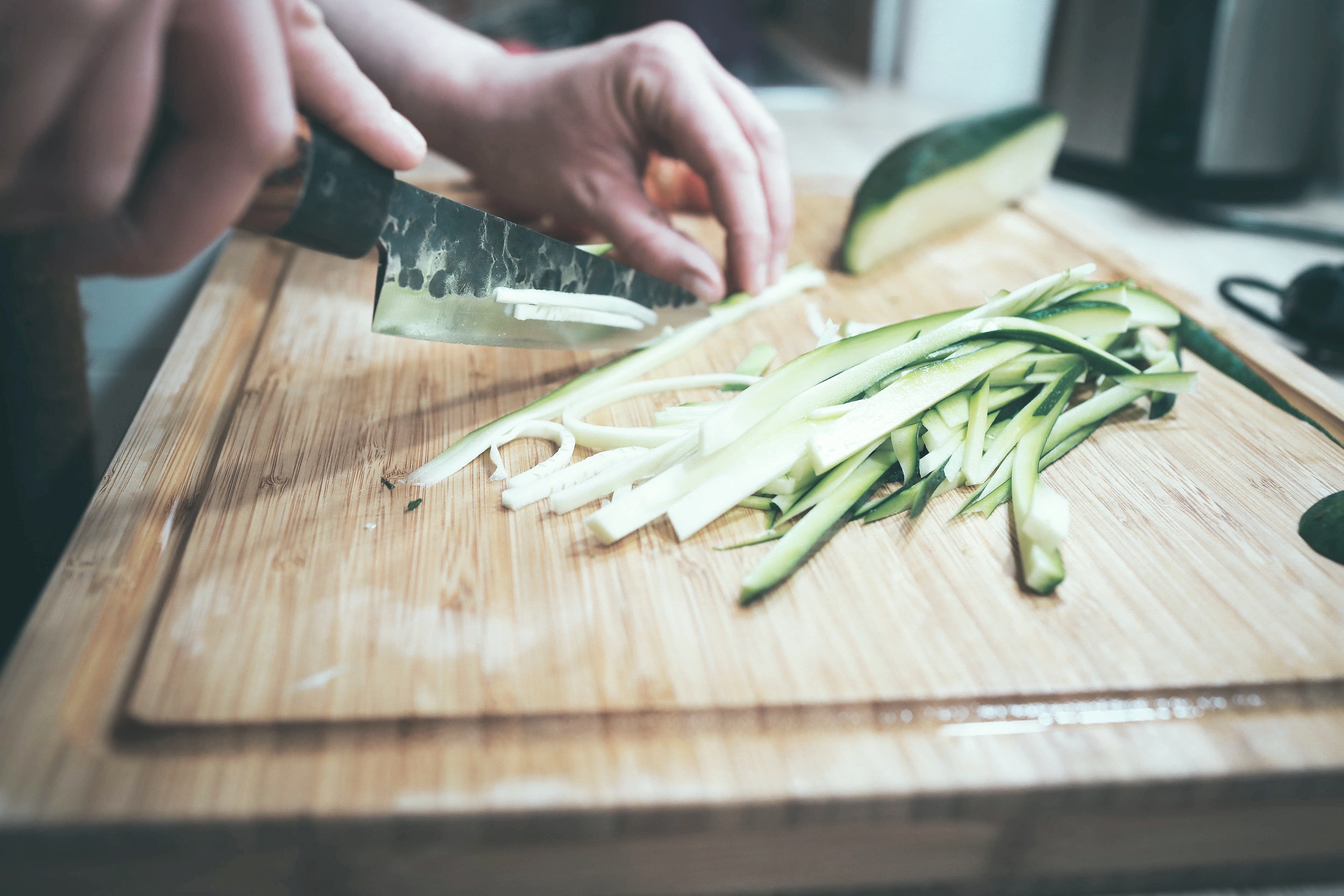 Preparation
Slice the courgettes, season with salt and olive oil and grill until softened.
Cook the broad beans and peas in boiling, salted water until tender and refresh in iced water.
Cook the wild asparagus in boiling, salted water until tender and refresh in iced water.
Drain the peas, broad beans and wild asparagus and place in a mixing bowl with the courgettes.
Deep fry the chickpeas until crispy and add to the bowl.
Season well with the juice and zest of the lemon, olive oil and sea salt.
Place in a serving dish and serve with finely cut slices of pecorino and mint leaves.
Finish with pea shoots and a splash of olive oil.
We are launching a new range of targeted serums inspired by Clinic Privé. First up is the Nº 1 Serum (Antioxidant), containing amongst others Ascorbyl Tetraisopalmitate, a very effective form of Vitamin C approved in Japan as a quasi drug, D Alpha-Tocopherol, a natural form of vitamin E which is highly moisturising and strengthens the effect of the Vitamin C and Bisabolol, one of the main compounds of Matricaria recutita, known as Chamomile. Antioxidant and Anti-irritant it soothes and helps reduce redness.
3 peeled oranges
4 peeled carrots
2 peeled lemons
Ginger (small 2cm piece)
Turmeric (2 small roots)
2 cups of water
Pass all the ingredients through a cold press juicer or blender
Serves 4